If you need help, contact info@commercehouse.biz
MRL Features
---
Permanently mounted on valve or gearbox
Mechanical counter (optional for high rotation, 2.000 +)
No grease or other lubrication required
Ingress protection of key slots by self sealing weather strips
Single key lock, in locked open or locked closed position
Double key lock, in locked open or locked closed position
Minimum of components to make the internal mechanism less vulnerable
Seconf safety; integrated second safety to prevent unlocking with an unauthorized object other than the designated linear key
---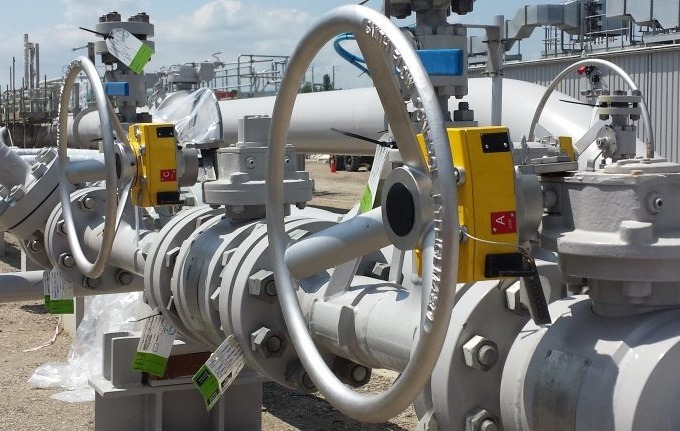 Mounting
---
No alterations to host valve required
Custom made bracket and adaptor for mounting to the valve
Original nut is used if possible
Can be mounted in a live plant
For setting the open and closed position, it is required to fully open and fully close the valve
---
MRL can be mounted on each size of valve, however to a maximum drivebush diameter of 82 mm. Above that size, a customized interlock is provided
Keys
Linear keys
Uniquely coded
Key codes are registered, for easy replacement and to avoid use of duplicate keys
Spare keys available
Coloured tagplates
Master key and master key cabinet
One key to fit all locks in an area, process, division (group key) or every individual lock (master key).
The cabinet is lockable to prevent unauthorized use and has a glass window that can be broken in case of emergrncy.
Q-card commissioning keys
Allows the lock to be opened or closed regardless of the sequence, e.g. during pressure testing. After testing the Q-card will be removed and replaced by the properly coded key. One Q-card for each key position is installed in our factory, and cannot be re-used once removed. There is no need for master keys or spares during installation and testing, which could jeopardize the plant safety at alater stage.
---